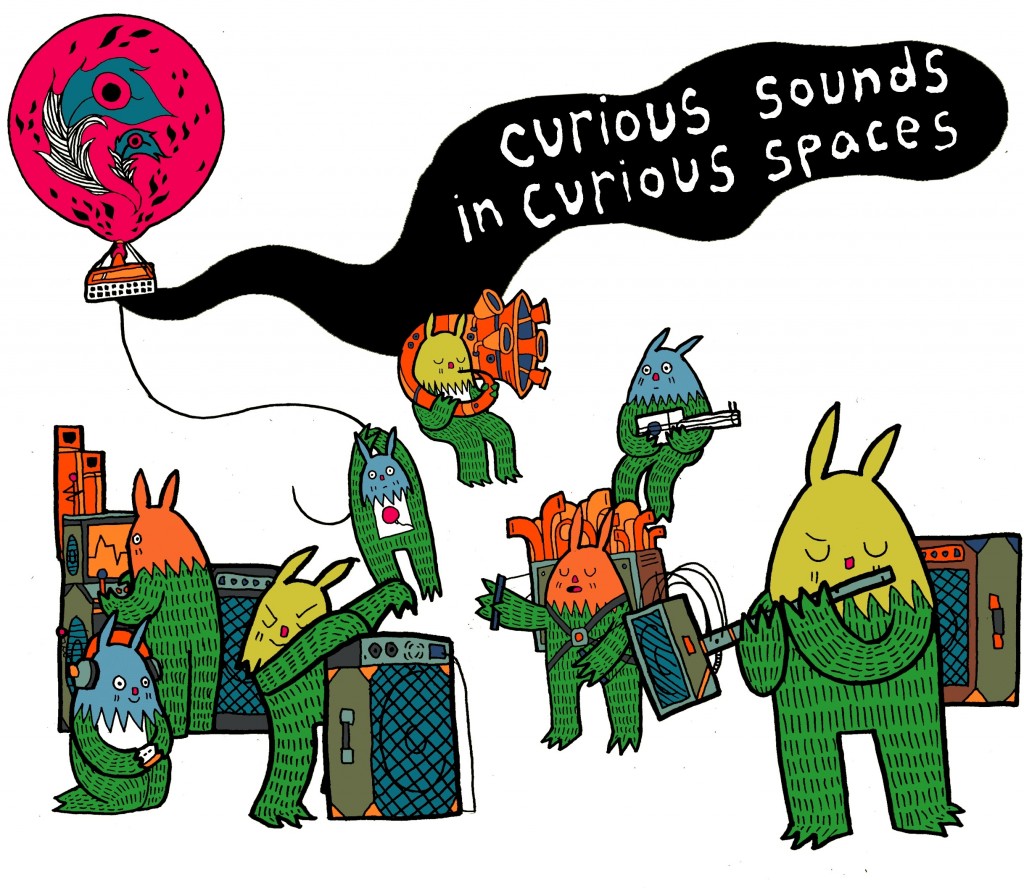 On Saturday 7th April from 12-5pm SOUNDkitchen will be presenting two sound installations as part of Curious Sounds in Curious Spaces. Curated by Fierce as part of the wider Fierce Festival (29th March – 8th April)  and contributing to Symphony Hall's 21st anniversary celebrations, this free family friendly event will present the more unusual side of sound and music.
"Symphony Hall will become a laboratory of ear-opening sound experiments, a chance to discover the mechanisms behind sound and explore areas of Symphony Hall not usually open to the public. 'Curious Sounds in Curious Spaces' will feature music based performances, installations, educational interactive activities and workshops for all the family."
Find out more about what we'll be up to on the event page.