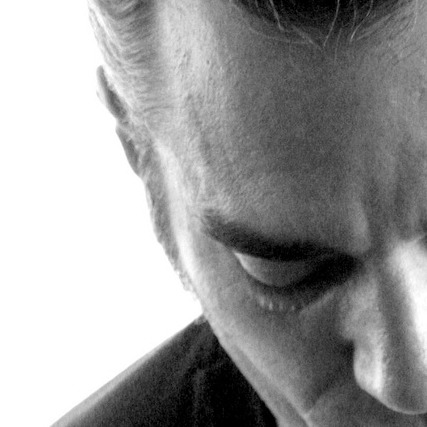 We are delighted to be welcoming Robert Curgenven to the next SOUNDkitchen event on 23 may. Originally from Australia and after several years in Europe  Curgenven is now based in the UK in Cornwall.
The Wire has described Curgenven's work as "bringing together some of the recurring preoccupations of experimental music for the last 20-odd years" and this is apparent in his soundworld which references minimalism, drone, microsound and soundscape composition. Curgenven skillfully manipulates custom-made vinyl including field recordings from remote locations he has lived in, guitar feedback and the recent addition of pipe organ drones. He is interested in acoustics, the physicality of sound and extreme frequencies and volume that he realises through the integration of amplified electric fans, oscillators and turntable feedback. The resulting performances are immense fields of sound that are both powerful and delicate and challenge the listeners perception of space and time.
Curgenven has released work on labels such as 12k and Line, Winds Measure, Compost & Height as well as his own label Recorded Fields. He has performed extensively throughout Australia and Europe and we hope you'll join us in welcoming him to Birmingham.
Here's a sample of Curgenven's recent Line release with Richard Chartier:
Visit Curgenven's website for more info on him and his work.
Visit the SOUNDkitchen event page for the full line up and to buy tickets.