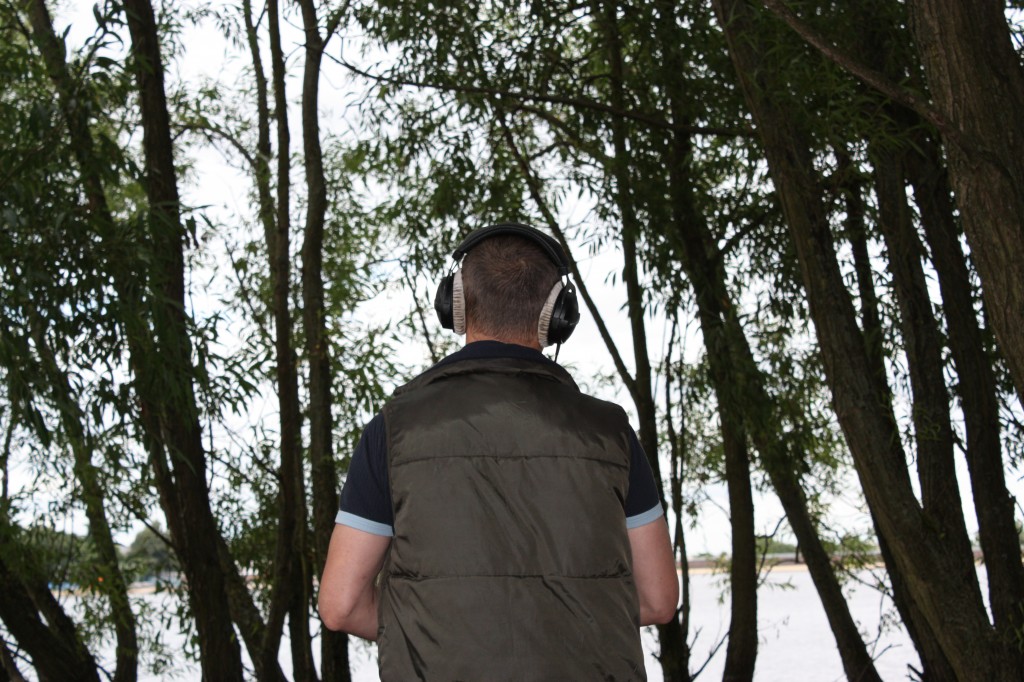 SOUNDkitchen are very excited to be taking part in this year's Still Walking festival. Still Walking is a walking festival in Birmingham and we have devised a unique SOUNDwalk that will take place on Friday 20 September. Read on for more information about the walk. Places are limited so be sure to book your place in good time!
Our walk offers an opportunity to engage in an active listening experience of the soundscape of the Edgbaston Reservoir and surrounding area. Aided by the use of sound technology we will augment your hearing ability to discover tiny hidden sounds, listen to distant locations and experience the environment from differing sonic perspectives.
The main purpose of our soundwalk is to encourage walkers to actively listen to their environment. Using some simple listening exercises we will guide participants to explore in detail the changing soundscape of the Edgbaston Reservoir, an important site for nature conservation and a popular urban leisure destination situated close to the city centre.
The walk will be punctuated with several augmented listening stations where, with the use of live microphones and pre-recorded audio tracks, walkers will be able to experience the environment from differing sonic perspectives. Come and hear sounds from under the water, be transported to a distant landmark, discover tiny hidden noises and open your ears to an aural wonderland.
Thanks to: Keith Wraight, Edgbaston Watersports; Rev. Matthew Tomlinson and the Choir of St Augustine's Church; Jenny Middleton; Jim Harrison BCC Ranger Service
For more information about the festival and to book tickets visit the Still Walking website.