SOUNDkitchen are busy preparing for their next couple of events which we are pleased to be presenting as part of the wonderful Flatpack Film Festival taking place across Birmingham from 20-30 March 2014.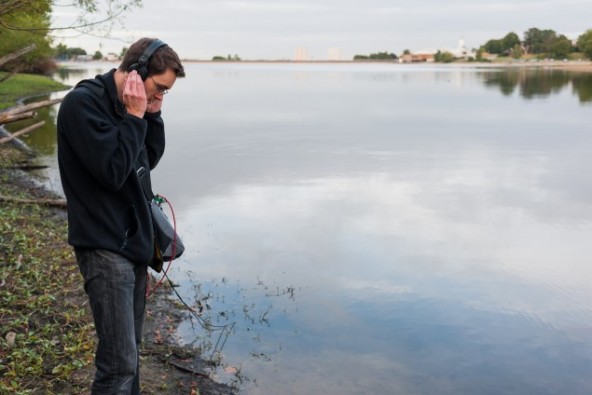 SOUNDwalk: Grand Union Canal
Saturday 29th March – various times
Meeting point: Custard Factory, Birmingham
We will be leading guided SOUNDwalks  taking in the Grand Union Canal and the backstreets of Digbeth. This often overlooked but varied urban landscape, close to the city centre, presents a rich listening environment for those who take the time to stop and listen.
Using some simple listening exercises we will guide you to tune into the sounds around you, actively listening to the ever-changing sonic features. This experience will be heightened with the use of some strategically placed microphones allowing you to rediscover the environment from differing sonic perspectives.
Places are strictly limited and tickets £8/£6 are available via the Flatpack website.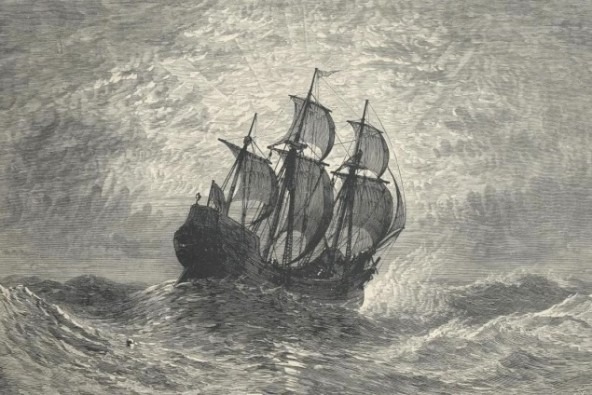 Rough Seas and Unquiet Waters
Sunday 30th March – 16:00-18:00
Electric Cinema, Birmingham
SOUNDkitchen's Annie Mahtani and Iain Armstrong will be performing a live soundscape accompaniment to a series of short silent films from the British Film Institute on the theme of water. Curated by Bryony Dixon these eclectic, early films revel in the simple sensory pleasure of reflected light and motion, capturing sea waves and water movement.
The programme also includes more recent works like the nightmare-inducing public information film Lonely Water (1973) and Peter Greenaway's hypnotic Water Wrackets (1975).
Tickets £7.50/£5.50 available via the Flatpack website