Also performing on May 23rd is Birmingham based composer Joe Snape. Joe will be performing his piece Lärmlicht #5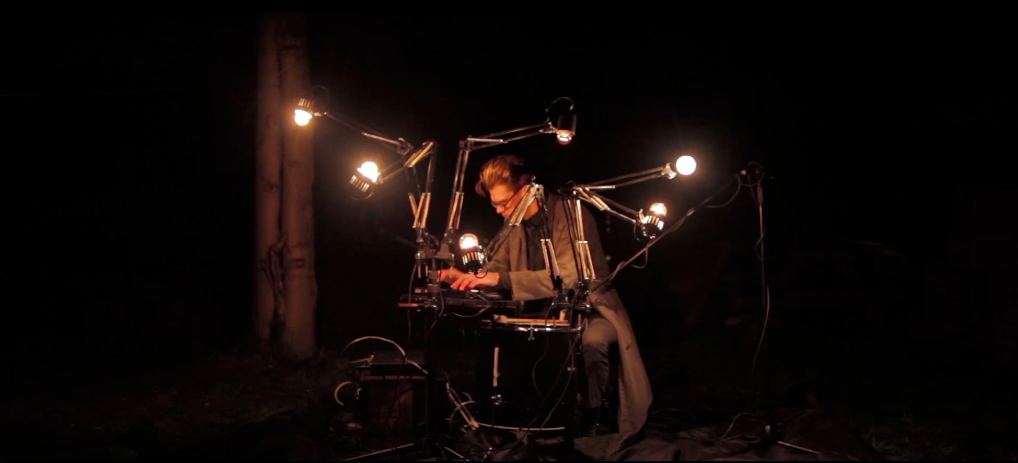 Lärmlicht #5 is a piece that probes the expressive potential of incandescent light in a sonic context. Slow yellows and white-hot glares play out against pitch dark, superposed with their own, amplified sounds. Set against abroader palette of celeste, tam-tam and vibraphone, every bulb's flicker and bloom is individually and manually programmed, painstaking in a way not unlike an early Len Lye film.
Here's a taster from his performance at The Kitchen on 4 April 2014.
Joe Snape at The Kitchen (April 4, 2014) from The Kitchen on Vimeo.
Don't miss this! Friday 23 May, Vivid Projects, Minerva Works, Digbeth