(90 min environmental listening, live microphones, recorded audio)
Commissioned by Still Walking Festival Sept 2013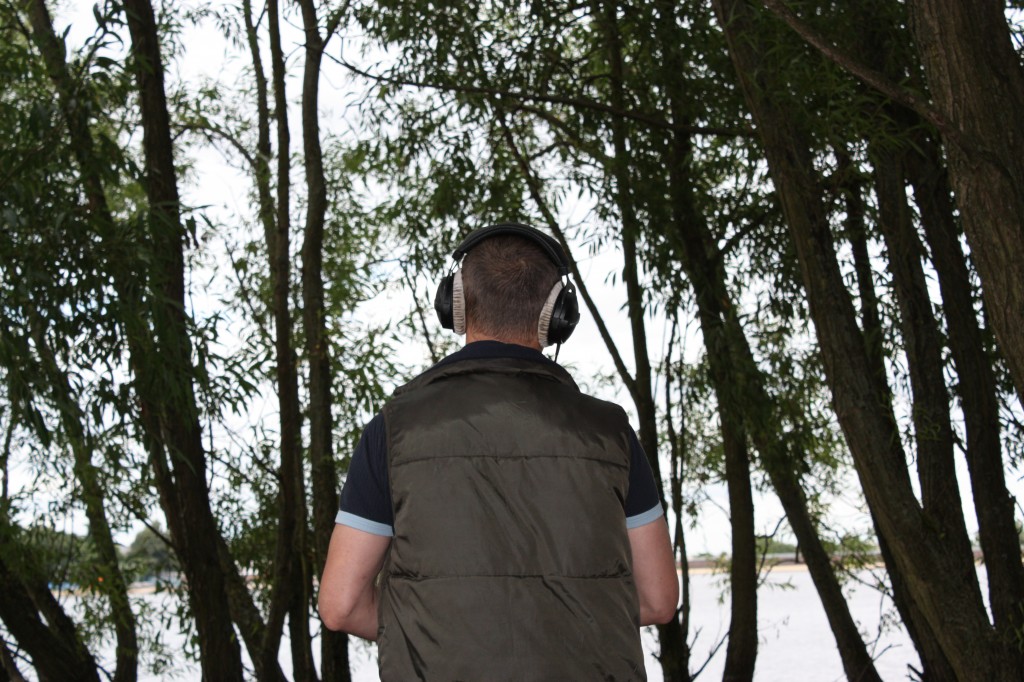 This guided walk explored in detail the changing soundscape of the Edgbaston Reservoir, an important site for nature conservation and a popular urban leisure destination situated close to the city centre. The walk was punctuated with several augmented listening stations where, with the use of live microphones and pre-recorded audio tracks, walkers were able to experience the environment from differing sonic perspectives. We focused on the sounds of nature at the reservoir listening to aquatic life with live hydrophones by the shore and an underwater recording made from a boat on the water. We placed microphones high in a tree, played a recording of ants stridulating and listened to bats emerging at dusk. We also transported walkers to distant locations such as the roof top garden of the Library of Birmingham, inside St Augustine's Church and placed them on the site in the middle of winter.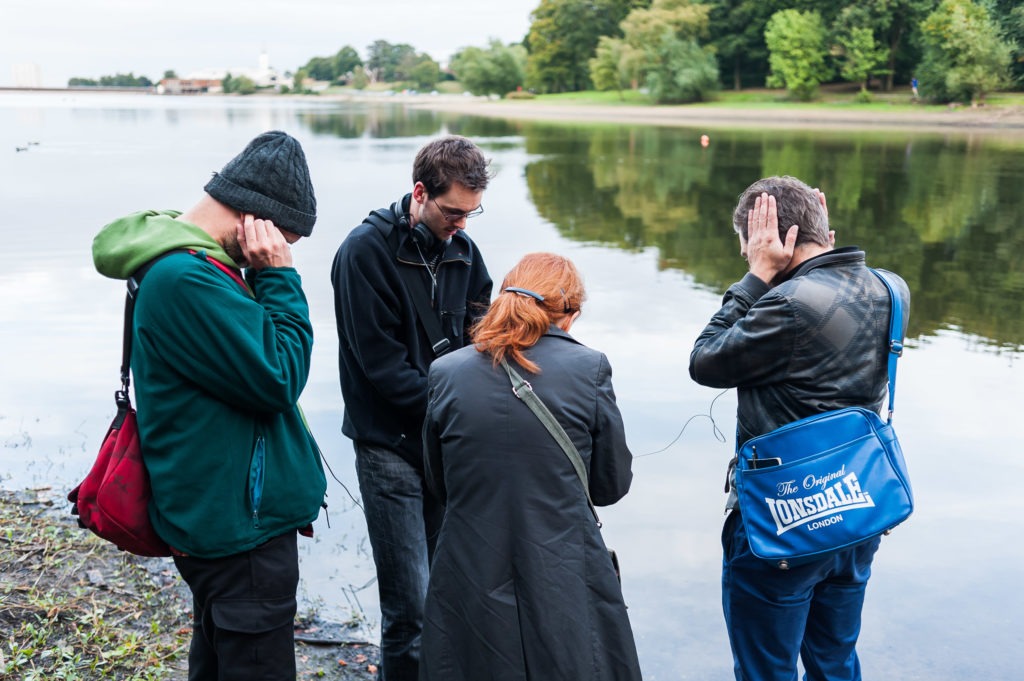 Here are a selection of the sounds encountered on this SOUNDwalk:

Thanks to: Keith Wraight, Edgbaston Watersports; Rev. Matthew Tomlinson and the Choir of St Augustine's Church; Jenny Middleton; Jim Harrison BCC Ranger Service