SOUNDkitchen's New Collaborations project brings together artists that have not previously worked together to devise a collaborative performance to be performed a SOUNDkitchen event.
The aim of the project is to provide artists with an opportunity to experiment, test new ideas and maybe even take a few artistic risks!
Artists are given a loose brief as we want to give them as much artistic freedom as possible. The most important criteria for us is the creation of new and original music and we hope the opportunity is a catalyst for future collaborations and development.
Series 2014 New Collaborations have been made possible through support from Sound and Music and The Paul Hamlyn Foundation through the Sound and Music Composer-Curator Programme.
SOUNDkitchen's New Collaborations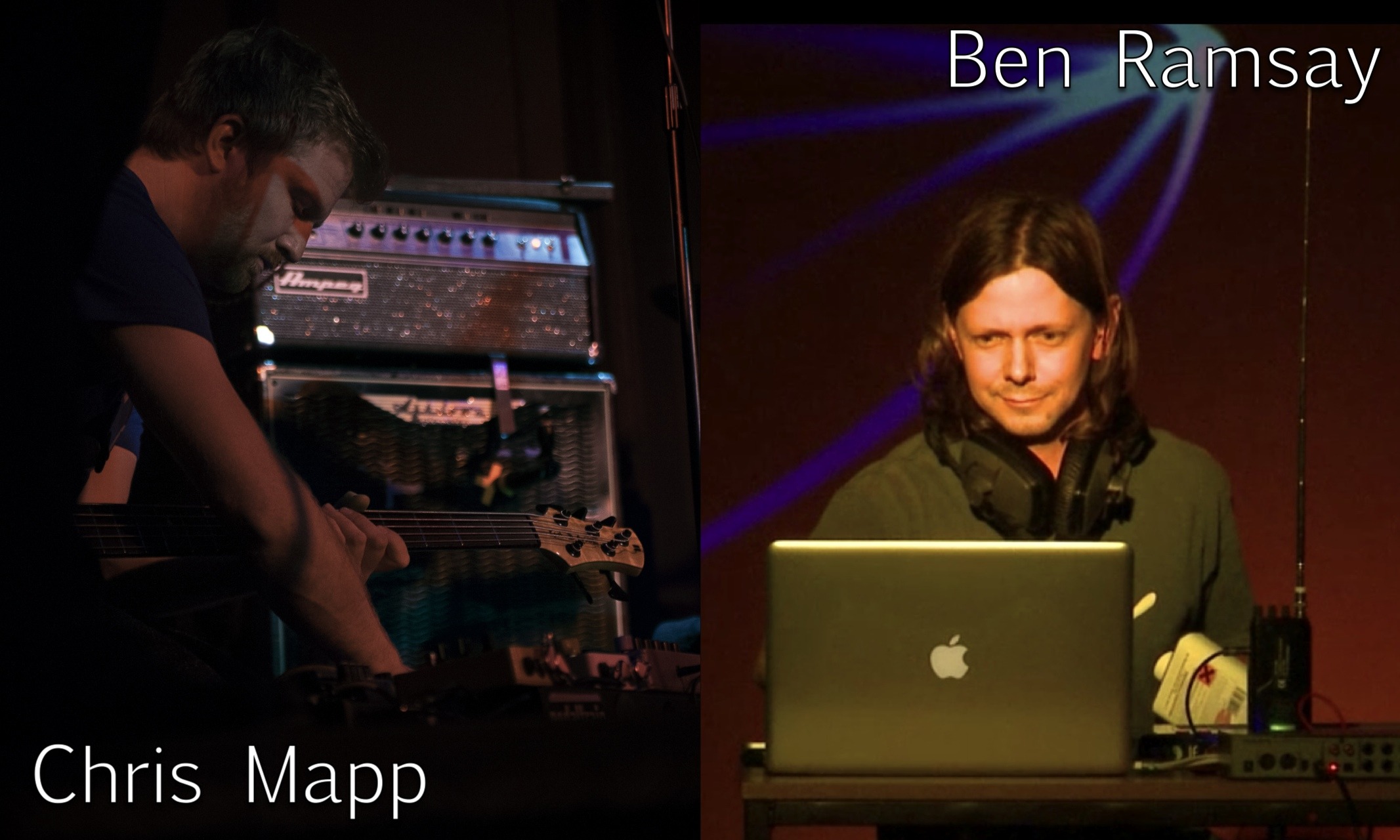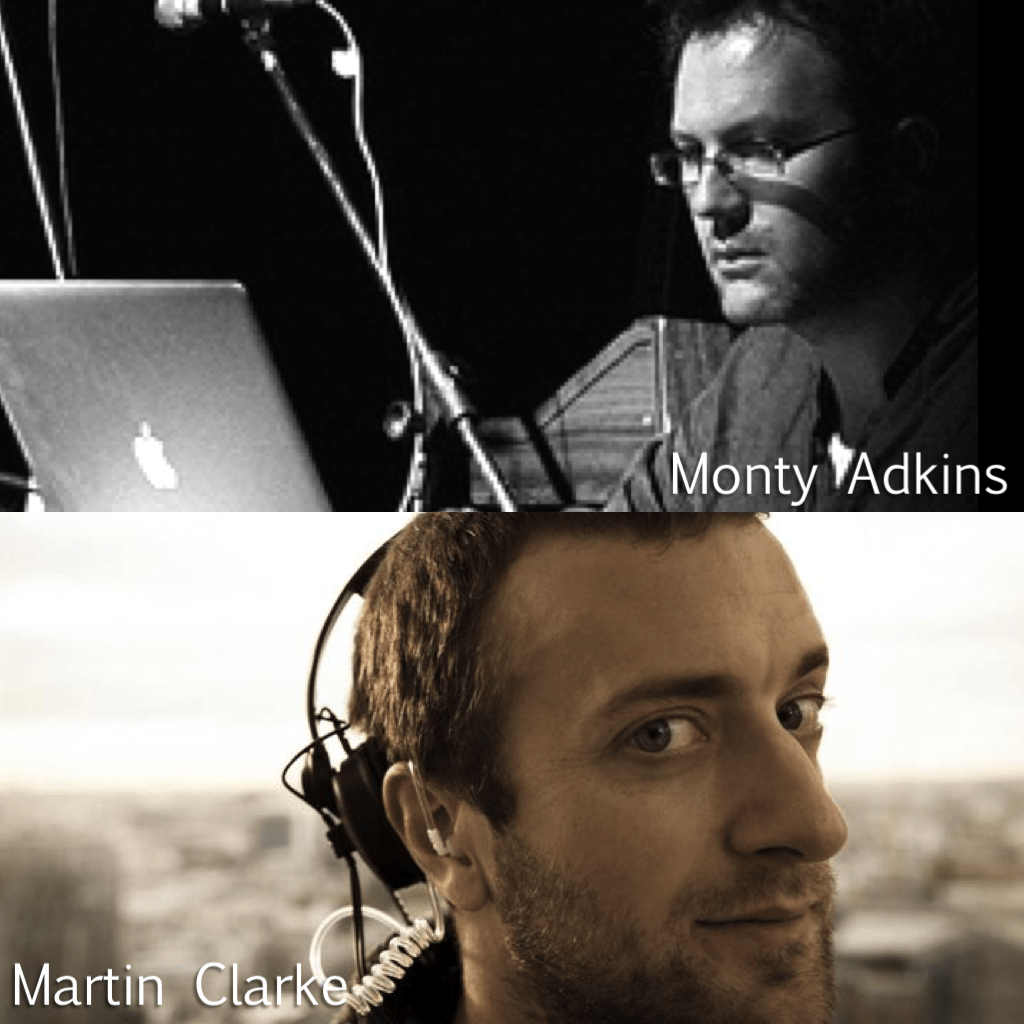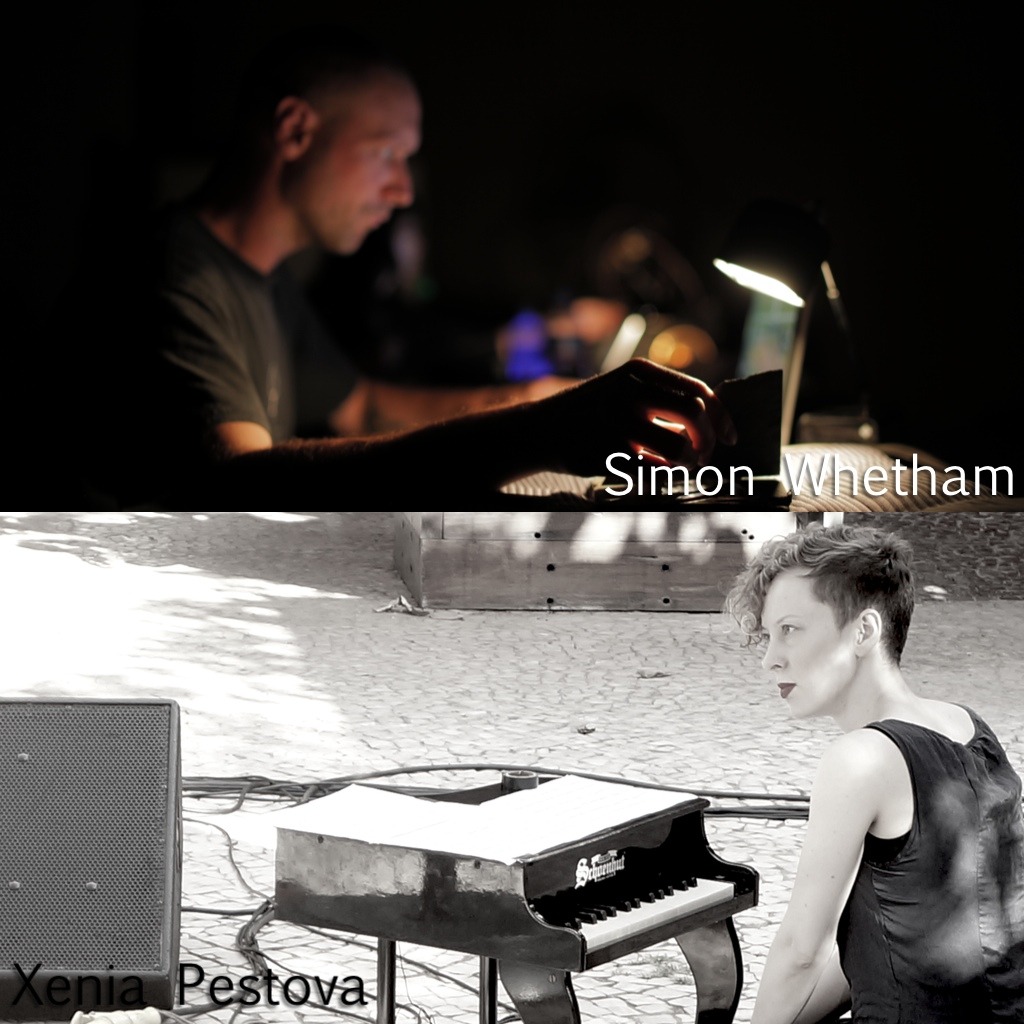 SOUNDkitchen gratefully acknowledges the support from: