The first SOUNDkitchen collaboration is between sound artist Simon Whetham and pianist Xenia Pestova. This will be the first time the two artists have performed together and is specially commissioned by SOUNDkitchen as part of our collaborative series.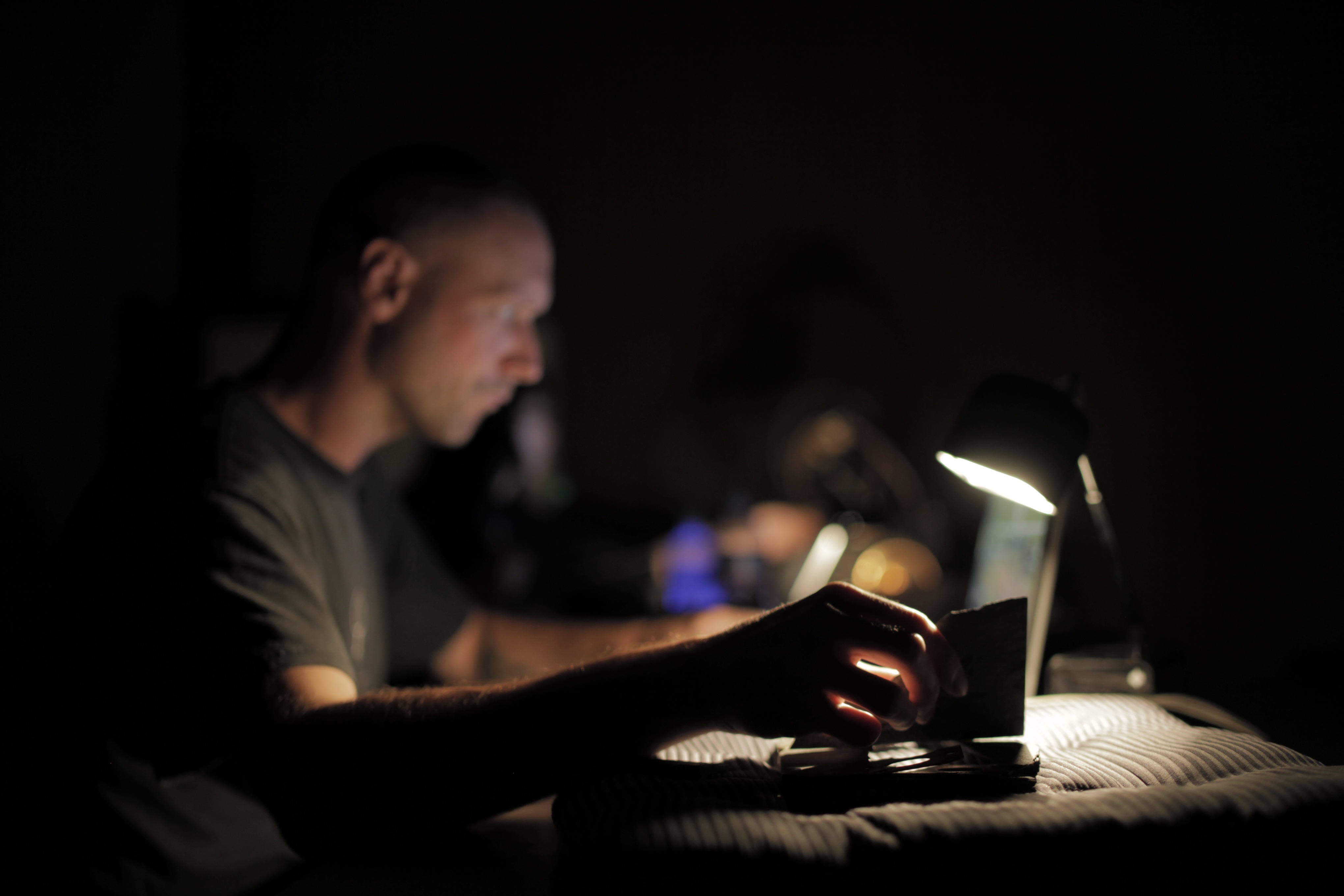 Over the past eight years Simon Whetham has developed a practice of working with sound recordings as a raw material for composition. These are often environmental sounds he has captured employing a variety of methods and techniques, in order to obtain discreet or obscured sonic phenomena.
Simon work published by Touch Music, Cronica, Dragon's Eye, Monochrome Vision and Entr'acte; has performed extensively internationally; collaborated with artists from musicians to performance artists, painters to video artists, dancers to poets; has run listening and field recording workshops in UK, Estonia, Colombia, Chile and Australia; and received a large number of commissions and awards for projects and installations – notably for his own project 'Active Crossover'.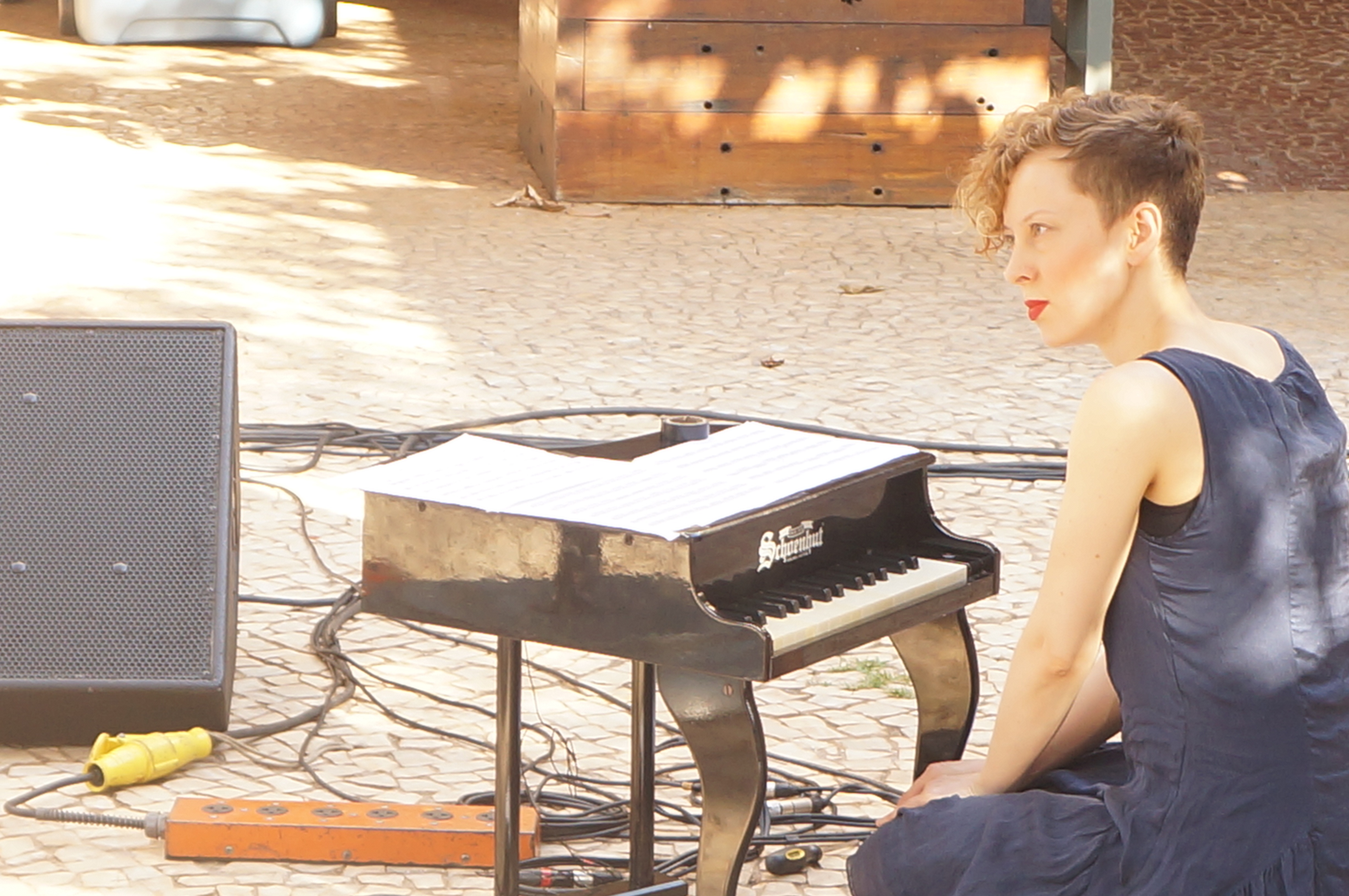 Xenia Pestova is a concert pianist with an unusual and colourful profile. As a dedicated promoter of music by living composers, she has commissioned, premiered, recorded and broadcast numerous new works, and is a frequent collaborator on the creation of interdisciplinary projects with new technologies. She is also currently the Head of Performance at the Bangor University School of Music in North Wales.
Xenia has appeared at international festivals including Archipel (Geneva), Christchurch Arts Festival (New Zealand), Musica (Strasbourg), MusiMars (Montreal), Ottawa International Chamber Music Festival, Rainy Days (Luxembourg), Royaumont (France), Sonorities Festival of Contemporary Music (Belfast) and Spark Festival of Electronic Music and Arts (Minneapolis). As a concerto and ensemble soloist, she has performed with ECM+ (Montreal), Stroma (New Zealand), United Instruments of Lucilin (Luxembourg) and the Luxembourg Philharmonic Orchestra amongst others.
In addition to her love for the piano, she enjoys performing on other keyboard instruments and interfaces, including her growing collection of toy pianos. She is a Schoenhut Toy Piano Concert Artist.