(60 min environmental listening, live microphones, recorded audio)
Programmed at Invisible Places 2017

SOUNDkitchen presented this SOUNDwalk at Invisible Places 2017, an international symposium on sound, urbanism and sense of place. The walk took place on São Miguel island in the Azores in the large town of Ponta Delgada. The soundwalk led delegates on a route from the grounds of the University of The Azores through the streets of Ponta Delgada to the sea front. The town is located on the south coast of the island and walkers listened to the varied soundscape of narrow cobbled streets, the market, subterranean car parks and the marina.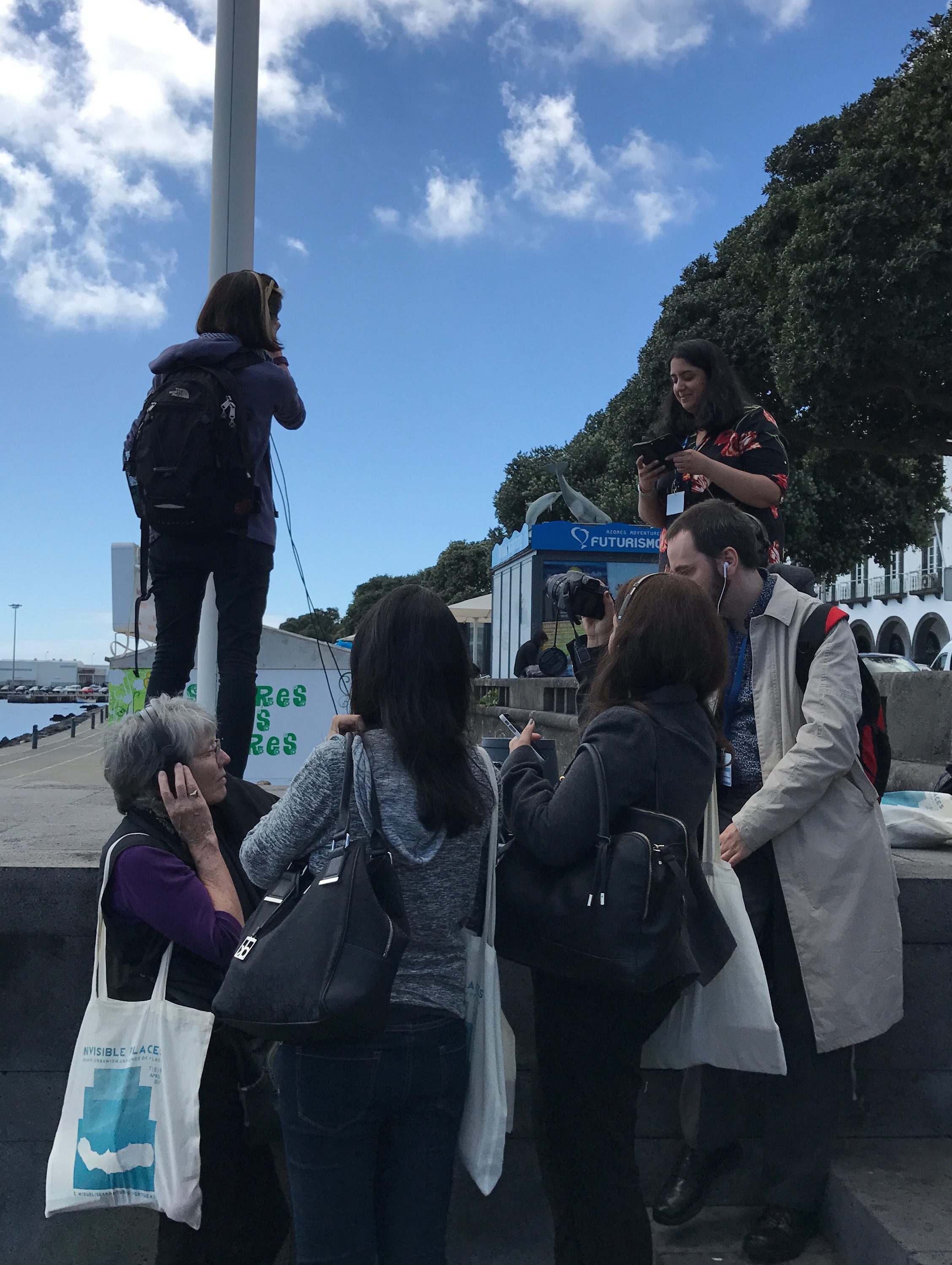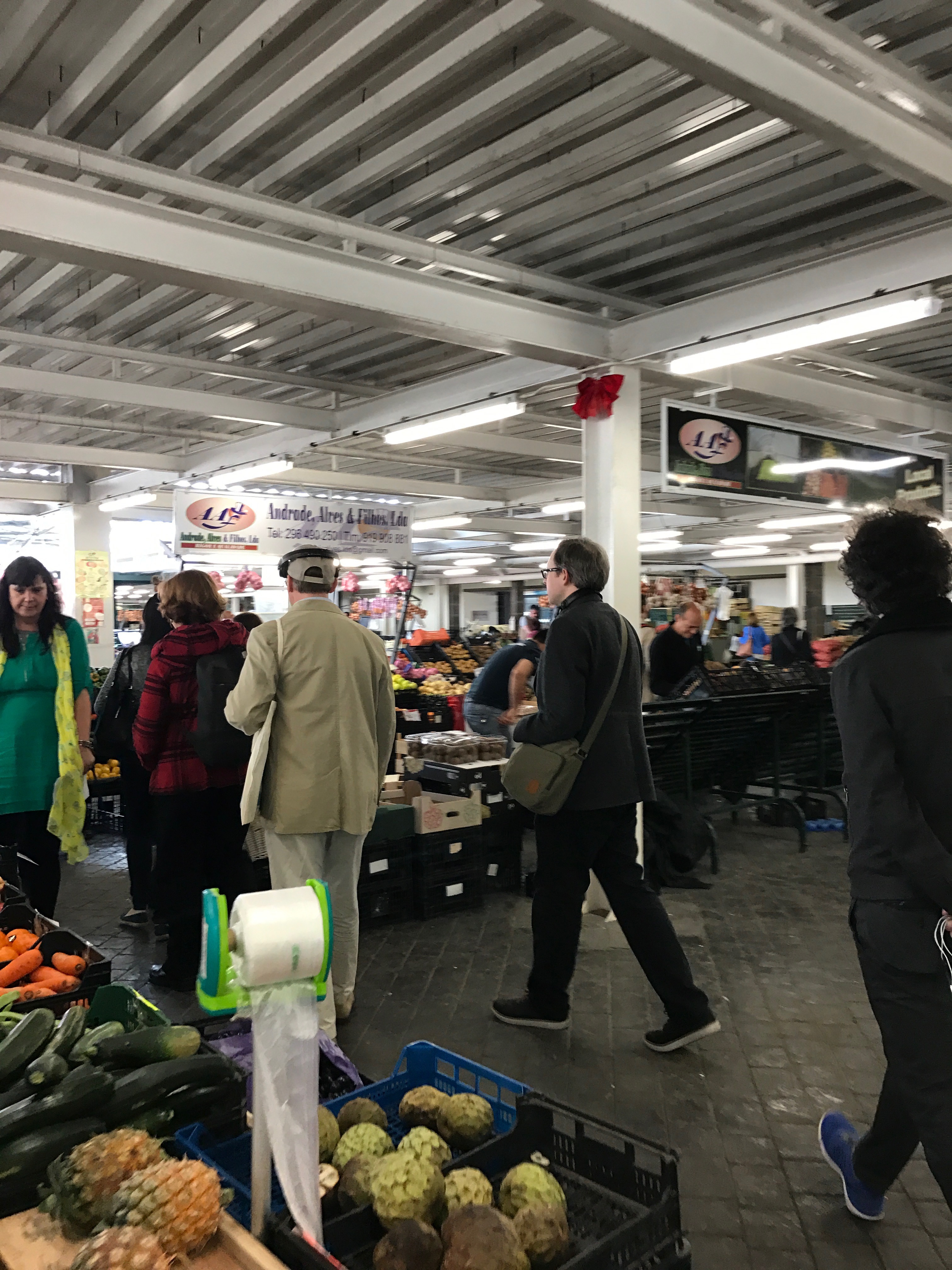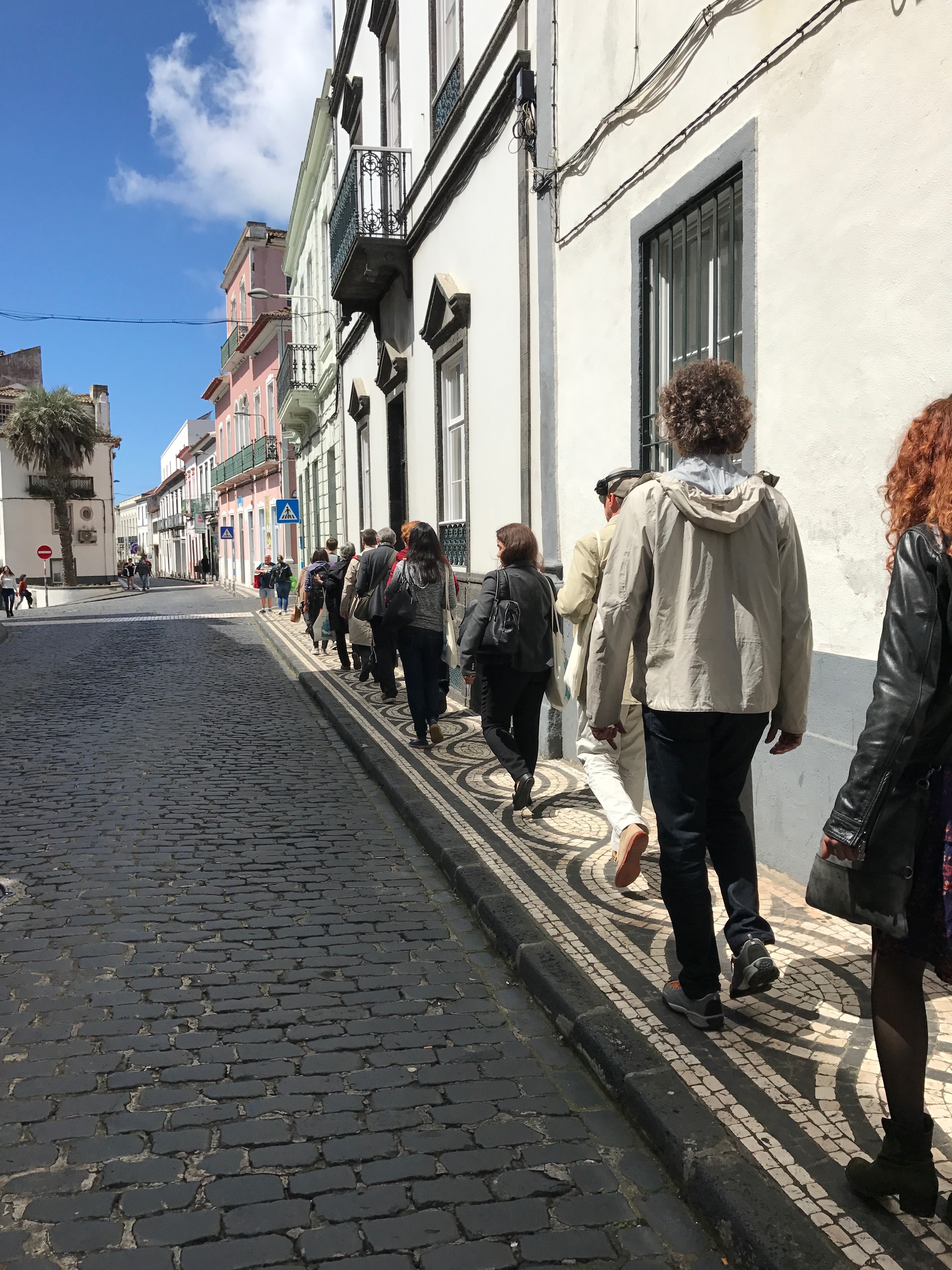 We used augmented listening stations to explore the aquatic life in the university pond and the resonances of flagpoles. By listening to recorded audio tracks, walkers encountered Romerios (pilgrims on their way to church), heard the hidden soundscape of ATMs, parking meters and intercoms and were transported into the caldera of Lagoa Do Fogo and to the north coast beach of Porto Formoso.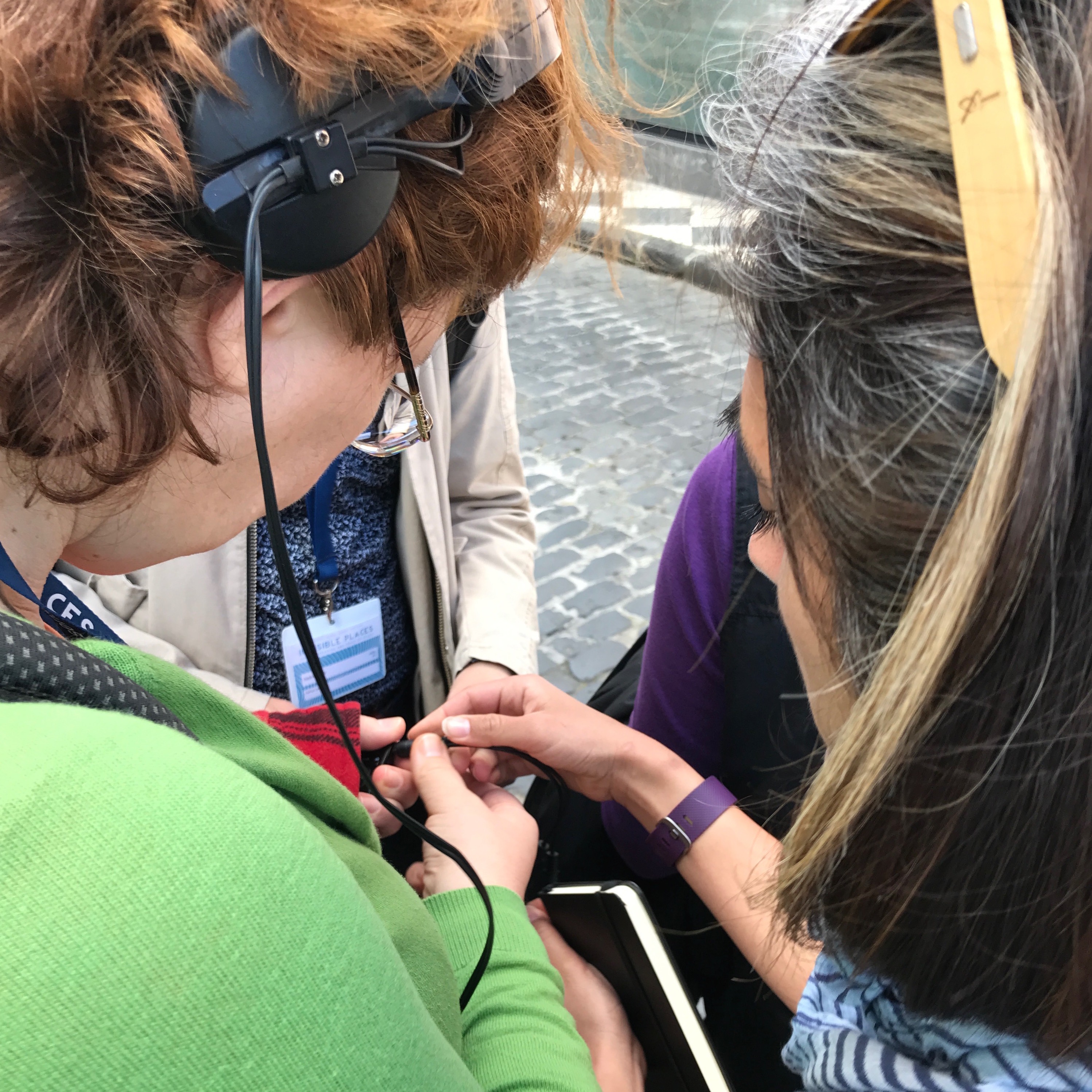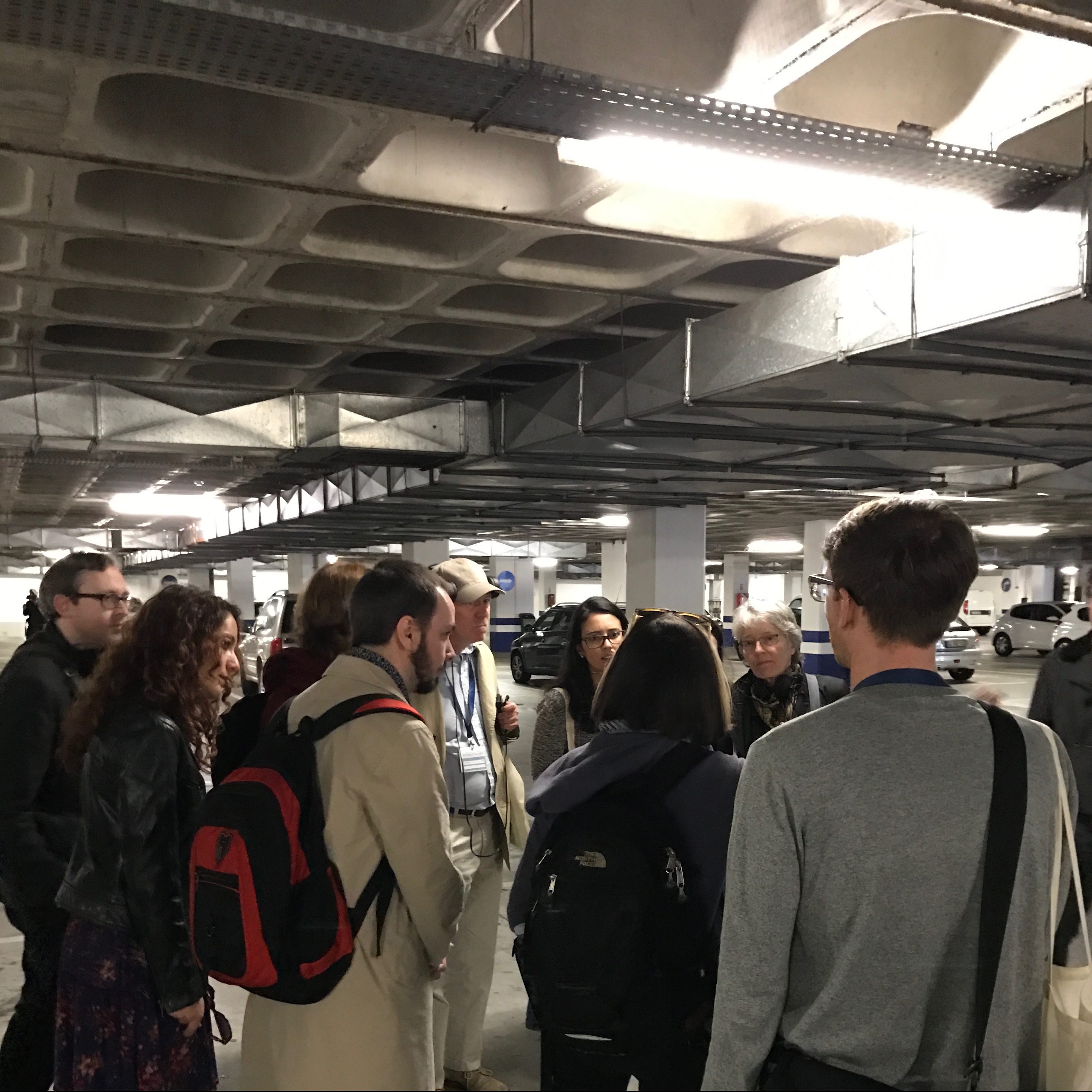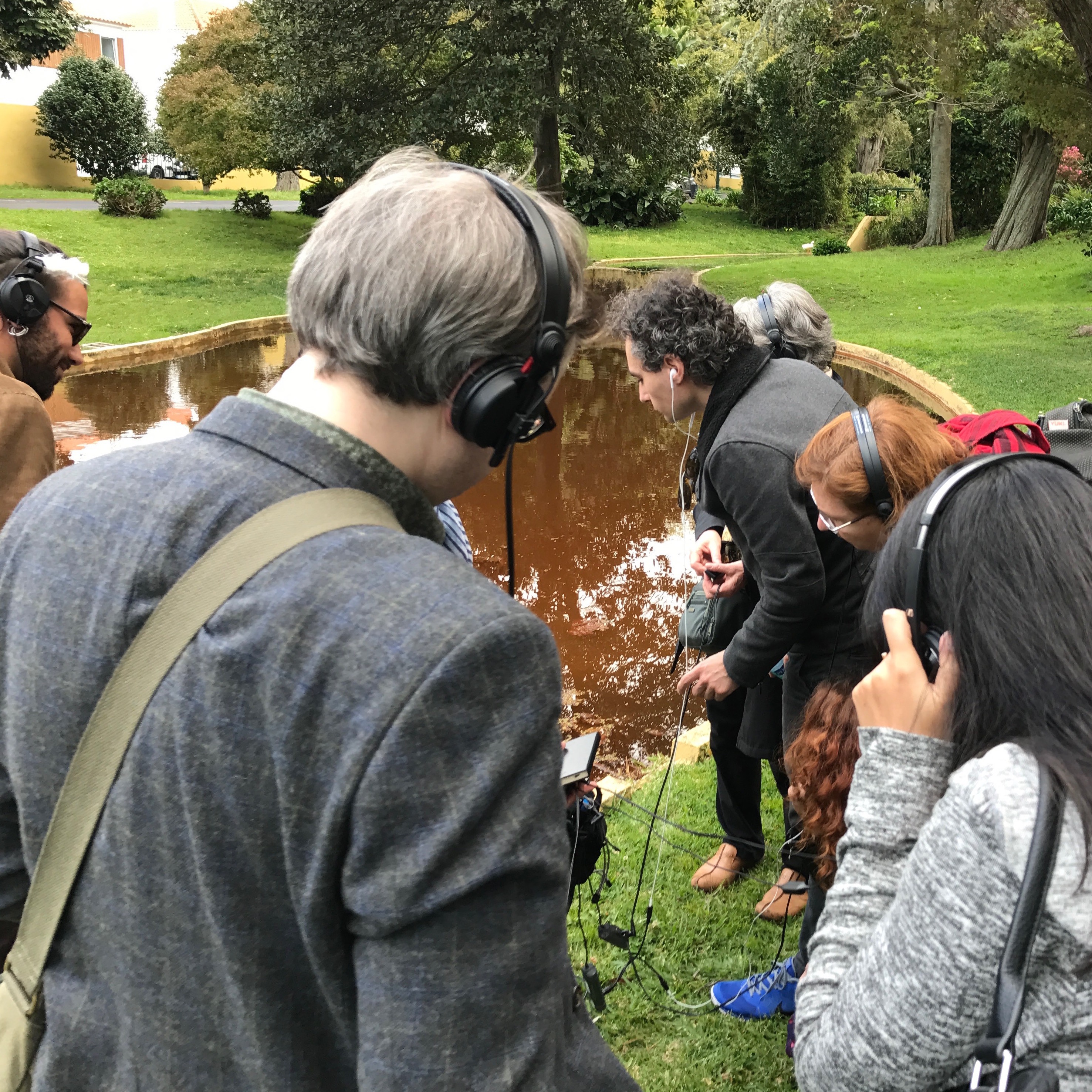 You can listen to an edited mix of the sounds encountered on this SOUNDwalk here: