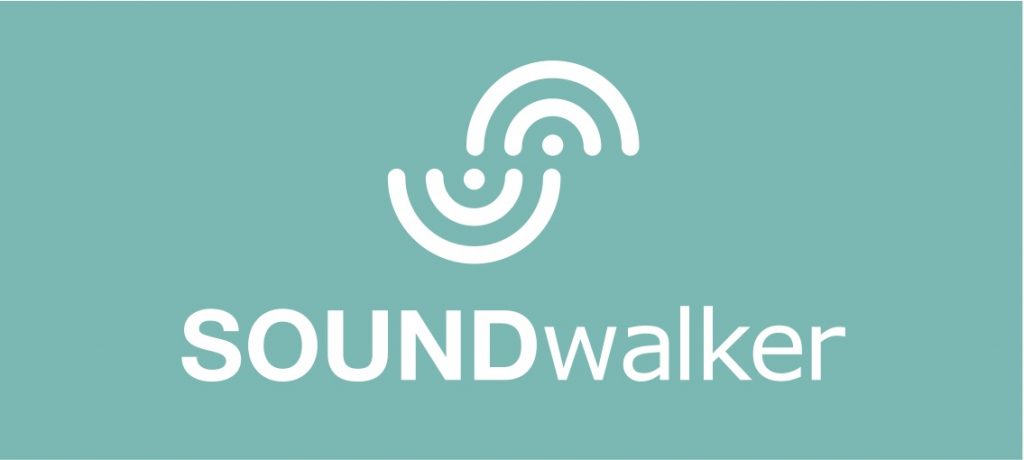 Experience a SOUNDkitchen SOUNDwalk whenever you choose with our smartphone app offering GPS triggered locative soundwalks. Explore our featured walks below and download SOUNDwalker from the App Store or Google Play to see if there are any walks near you. SOUNDktichen create bespoke soundwalks for events and festivals. Contact us for more information.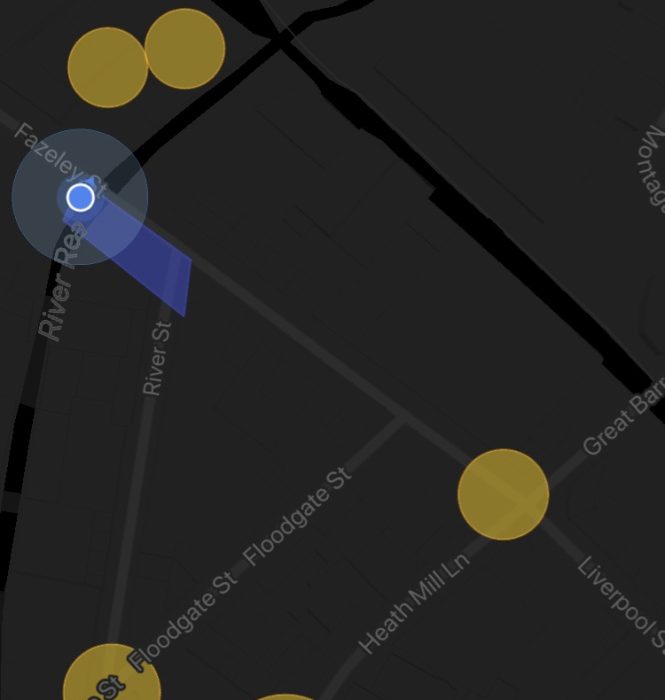 a-n assembly
This walk explores some of the arts spaces around Digbeth reflecting on the changes that the area has seen over the years and will continue to see through continued regeneration.
Photos by Marcin Sz
This Way To The Revolution
Towards the end of 1968 a group of several hundred students occupied Birmingham University's Great Hall for over a week, in protest at the lack of student involvement in university decision-making.
This walk is inspired by this combustible moment, drawing on events that led up to the occupation both locally and beyond.
Commissioned by Flatpack Festival 2018