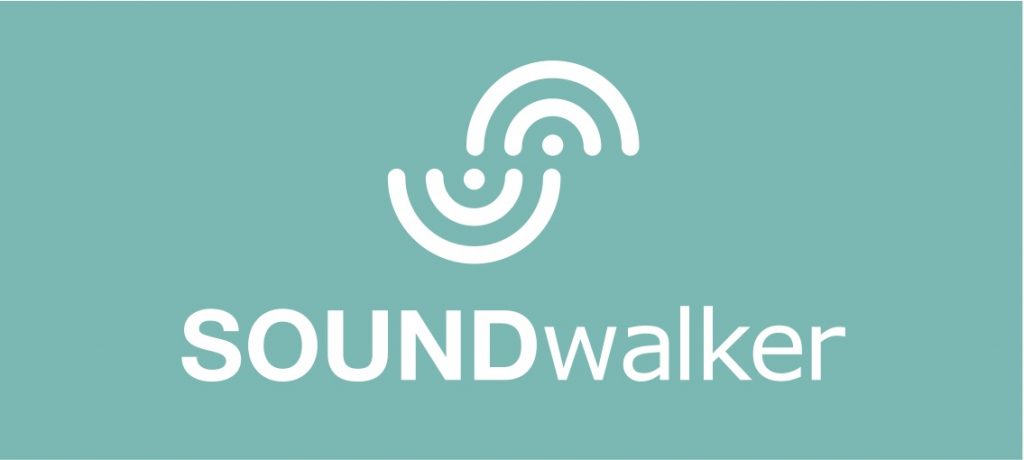 Experience a SOUNDkitchen SOUNDwalk whenever you choose with our smartphone app offering GPS triggered locative soundwalks. Explore our featured walks below and download SOUNDwalker from the App Store or Google Play to see if there are any walks near you. SOUNDktichen create bespoke soundwalks for events and festivals. Contact us for more information.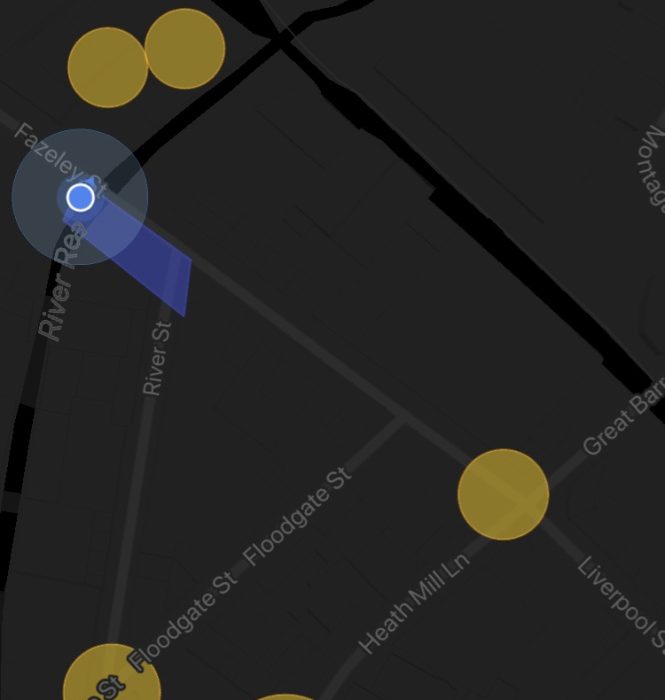 a-n assembly
This walk explores some of the arts spaces around Digbeth reflecting on the changes that the area has seen over the years and will continue to see through continued regeneration.
Photos by Marcin Sz
This Way To The Revolution
Towards the end of 1968 a group of several hundred students occupied Birmingham University's Great Hall for over a week, in protest at the lack of student involvement in university decision-making.
This walk is inspired by this combustible moment, drawing on events that led up to the occupation both locally and beyond.
Commissioned by Flatpack Festival 2018
Cut & Fade
Located along the Bearwood Road, this walk gives an insight into the communities of Smethwick through their hairdressing salons and barbers. Enjoy the conversations and distinctive sounds of people having a haircut.
Commissioned by Multistory 2019.
Read more about this project here.
B37
This walk was produced in association with B37 Project and explores the green spaces of the B37 postcode in North Solihull. Discover the hidden sounds of bats and underwater life, listen to wind and rain on metal structures, learn to identify different trees and forage for food guided by local people passionate about wildlife.
Commissioned by Eastside Projects 2020.
Read more about this project here.
Stirchley
This walk explores the district of Stirchley in Birmingham and leads you from a natural sound world of field recordings of water, bats and a local brewery to imaginative sound compositions inspired by mechanical and electromagnetic sounds.
Commissioned by Ten Acres Of Sound 2020.
Read more about this project here.