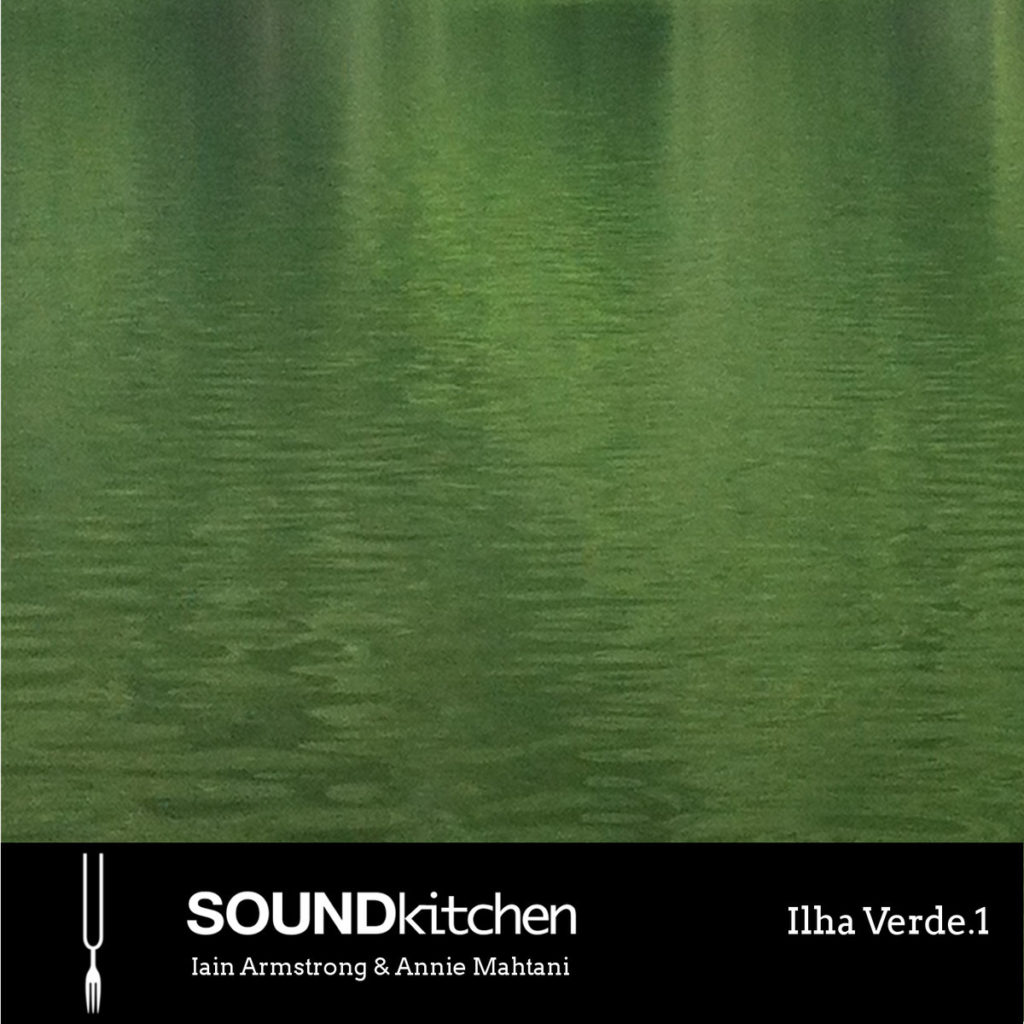 In April 2017 SOUNDkitchen visited 'Ilha Verde', the green island of São Miguel in the Portuguese archipelago of the Azores. From our base in Ponta Delgada we explored and recorded the island. These recordings document the calls of native wildlife, the interactions of wind and water on the natural and build environment and the sound of human activity and technology. This work is part of an ongoing series of collaborations between Iain Armstrong and Annie Mahtani exploring a shared interest in the use of field recordings as representations of space and place. They develop structured improvisations that reveal and develop musical features of their source material to produce work that combines the aesthetics of soundscape and acousmatic composition in a live context.
'Ilha Verde.1' is a recording of a live performance at Sound+Environment, Middleton Hall, University of Hull 02 July 2017. The performance combined a selection of our field recordings, live electronics and live spatialisation in ambisonic format on the HEARO (Hull Electroacoustic Resonance Orchestra) 30 loudspeaker system. We've released this recording on Bandcamp and it is available in various formats. You can name your price for the stereo reduction which is also available to stream in full. If you purchase the 'album' you receive a bonus binaural mix for listening on headphones and download links to various multichannel files including the original Bformat ambisonic file.
Click the image above or this link to visit our bandcamp page – SOUNDkitchen: Ilha Verde.1
Ilha Verde.1 was broadcast in full on Cashmere Radio, Wanderlust #33 25 March 2019 and on Radiophrenia on 22 May 2019.